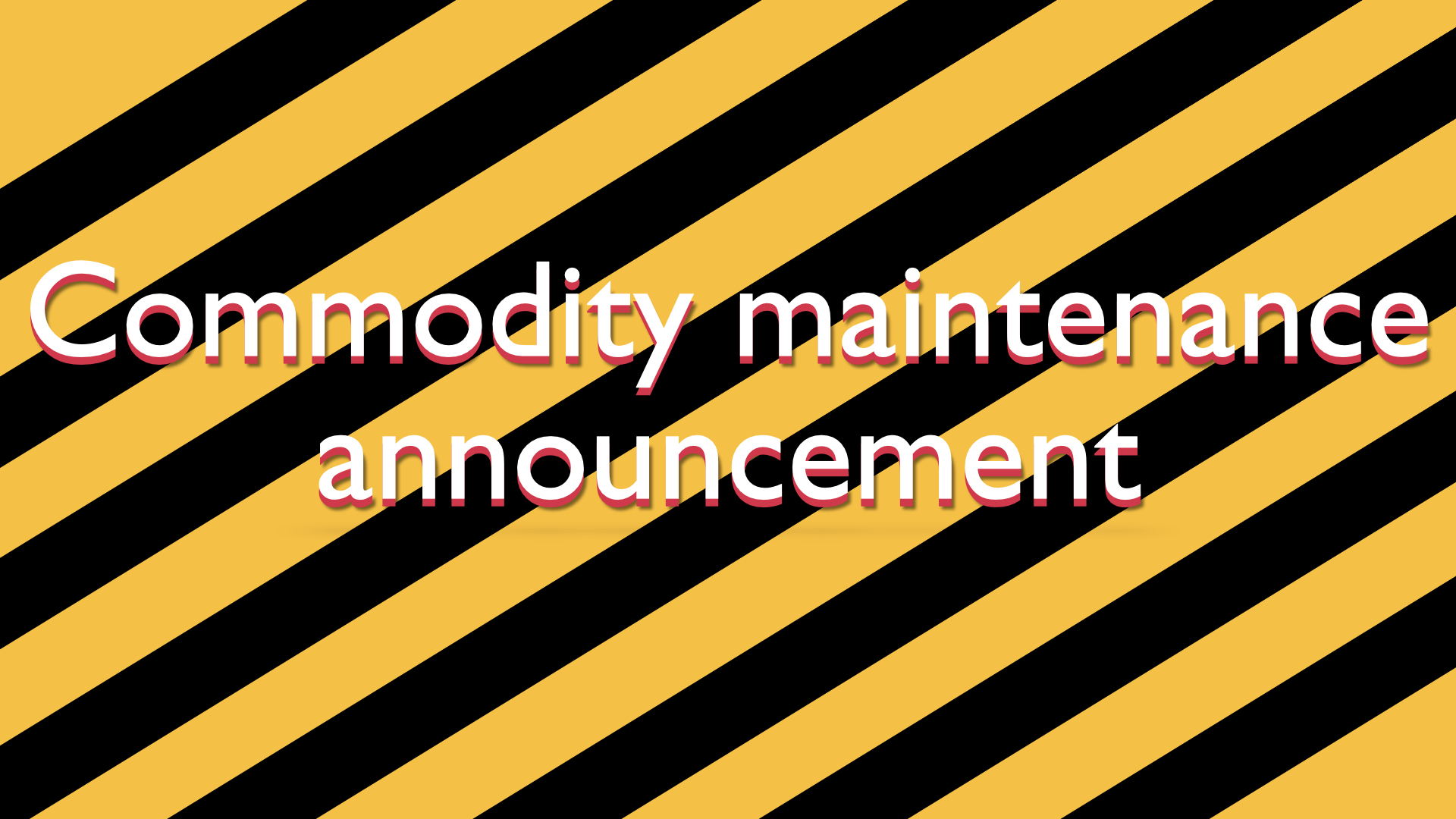 Hello, dear customers:
Thank you for your continued support. In order to improve the quality and speed of repairs, we will temporarily suspend the acceptance of repaired goods until December 31, 2020.
Starting from January 1, 2021, in order to maintain the quality of product delivery, all products are delivered by appointment. We will not accept temporary delivery products. Please forgive me.
Customers are welcome to join our Line official customer service account to make an appointment for maintenance, and we will arrange a maintenance time for you.
Line official customer service account: @535ployt