HowFun International Co., Ltd. enters the stage lighting market with its own brand EAGLE LIGHT, professional technical quality and stage lighting application, research and development and manufacture of various stage lighting/computer lights.
We design and produce LED PAR lights, LED WASH dyeing computer lights, beam lights, computer beam lights/zoom computer lights... etc.,
It has been widely used in various professional performances and entertainment venues, and it is the largest stage lighting company in Taiwan.
In 2014, it cooperated with YODN Lighting Corp. and XMLITE brands to develop and manufacture stage computer lights with more powerful functions.
At the same time, it also launched a higher-quality professional brand "ART-OPA" professional lamps, and established a brand light art team, starting from the concept of visual art, in addition to designing and manufacturing higher-quality lighting equipment, the application of lighting is diversified Integration of cultural performances, artistic works... etc.
The superb control technology and control application successfully performed the light show in the 101 building, which made the buildings of various countries follow up.
Constantly improving the vastness, working hard to cooperate with the world-class technical team. I hope this will bring more technologies into the industry and boost the market technology!!
XMLITE : http://www.movinghead.net
【2020嘉義市光織影舞-光影裝置藝術及無人機燈光煙火展演】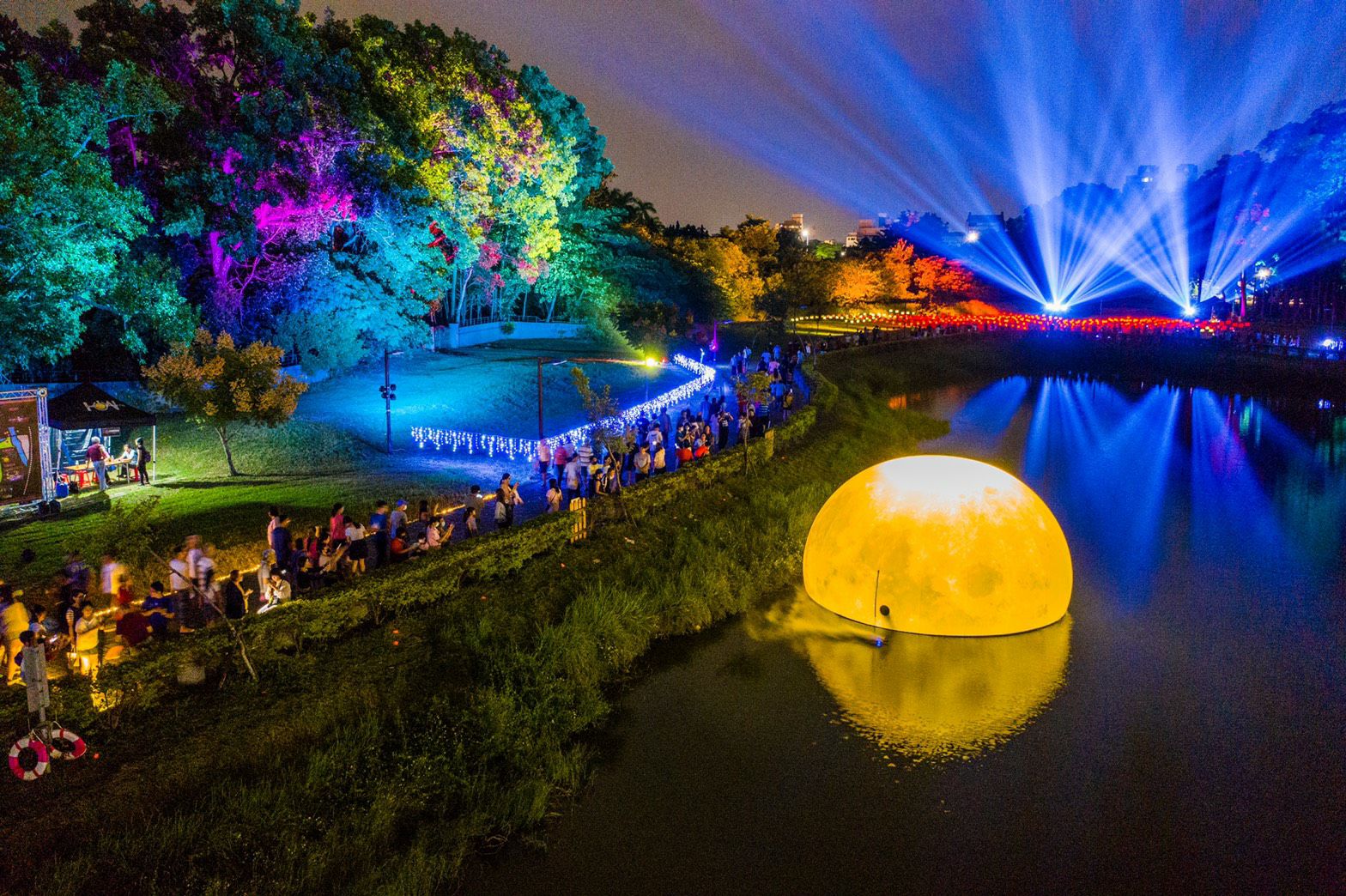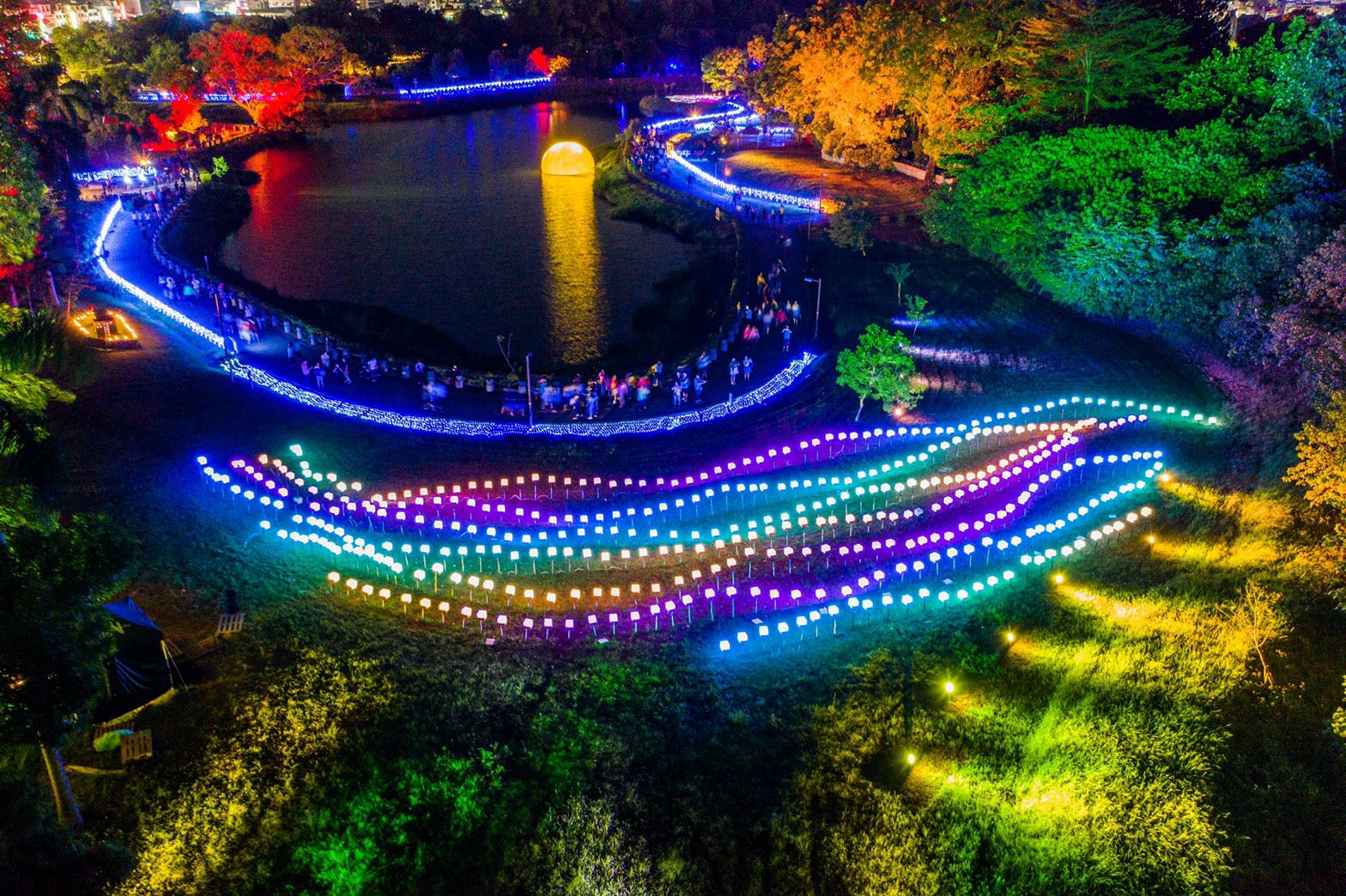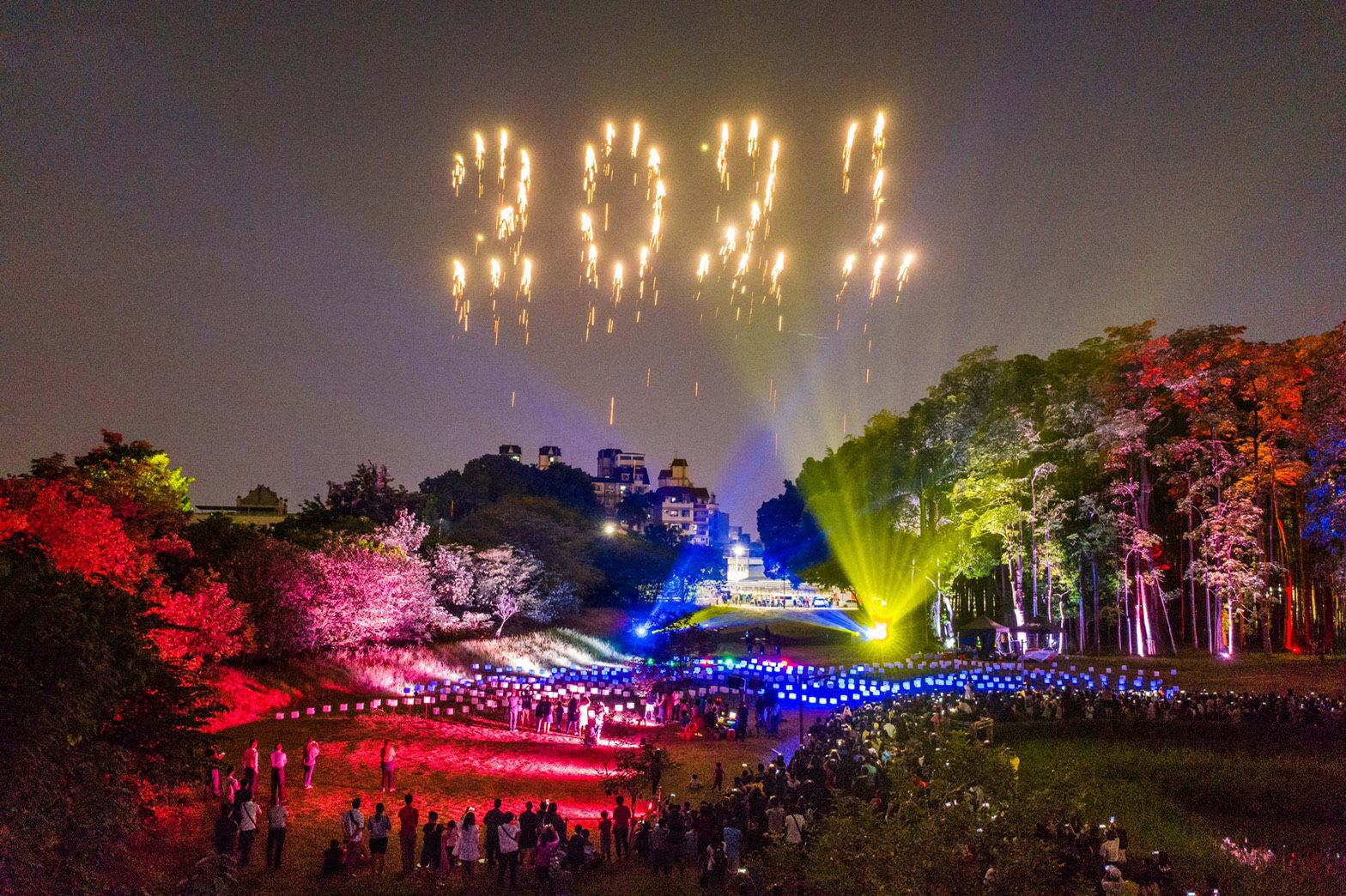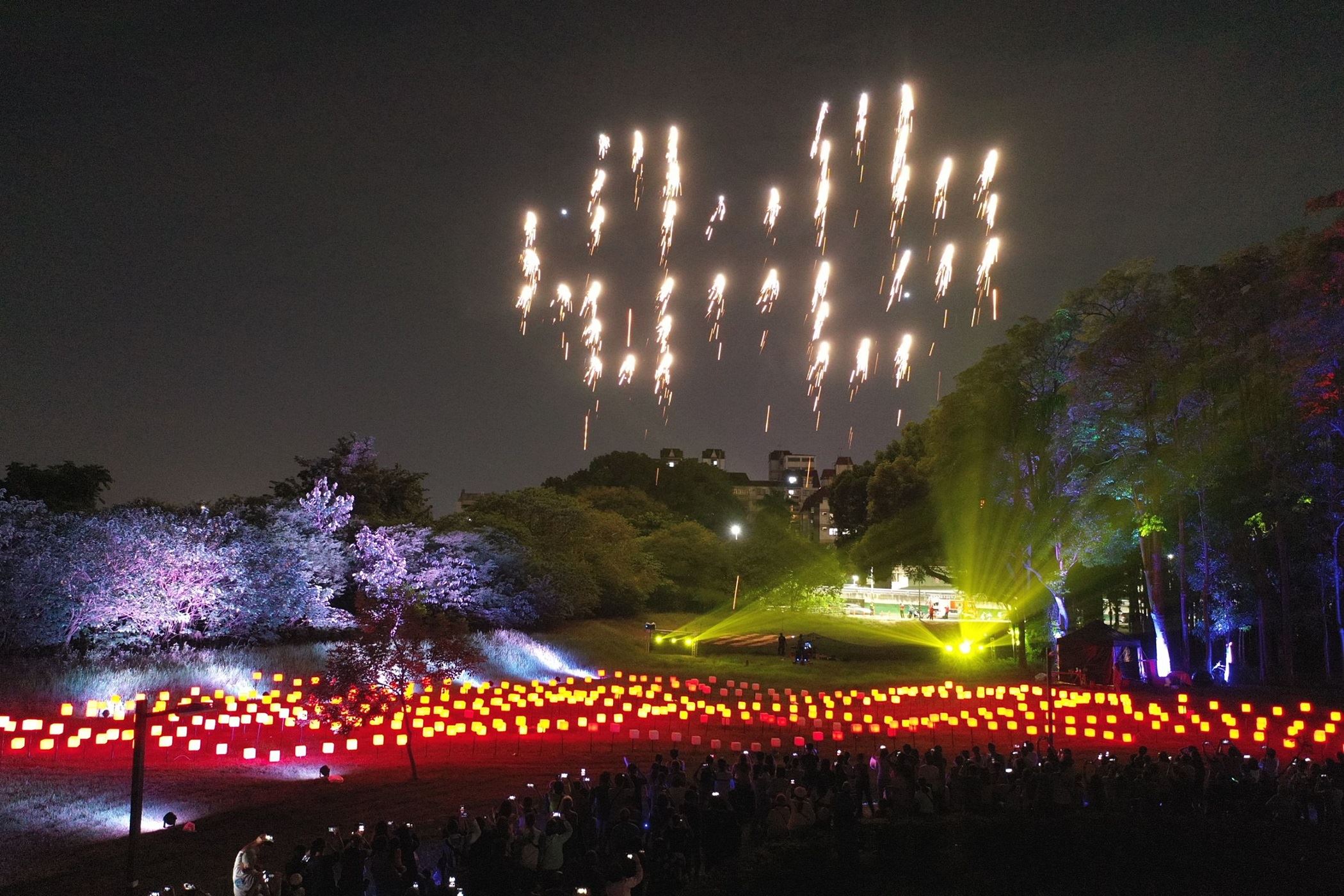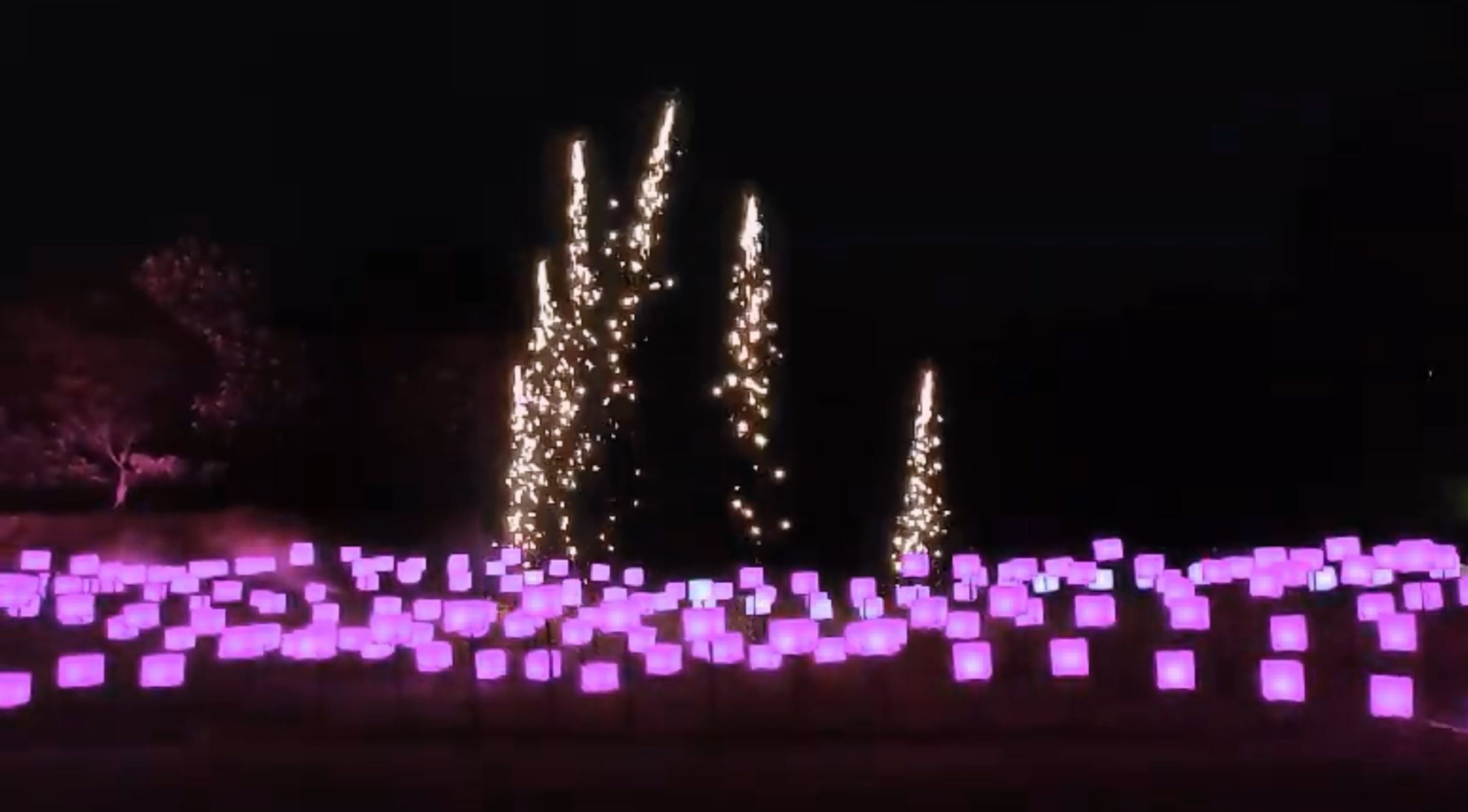 【2020台灣全中運在屏東-無人機燈光煙火展演 / 2020北港燈會-光環境藝術 / 2020屏東眷村燈節-光環境藝術】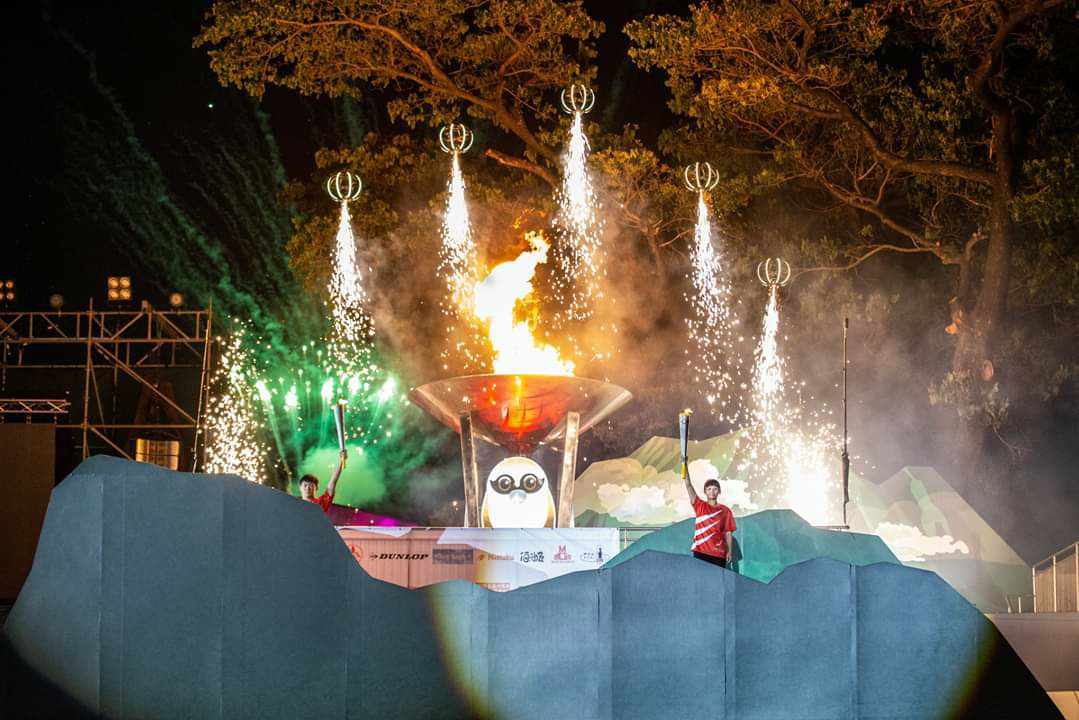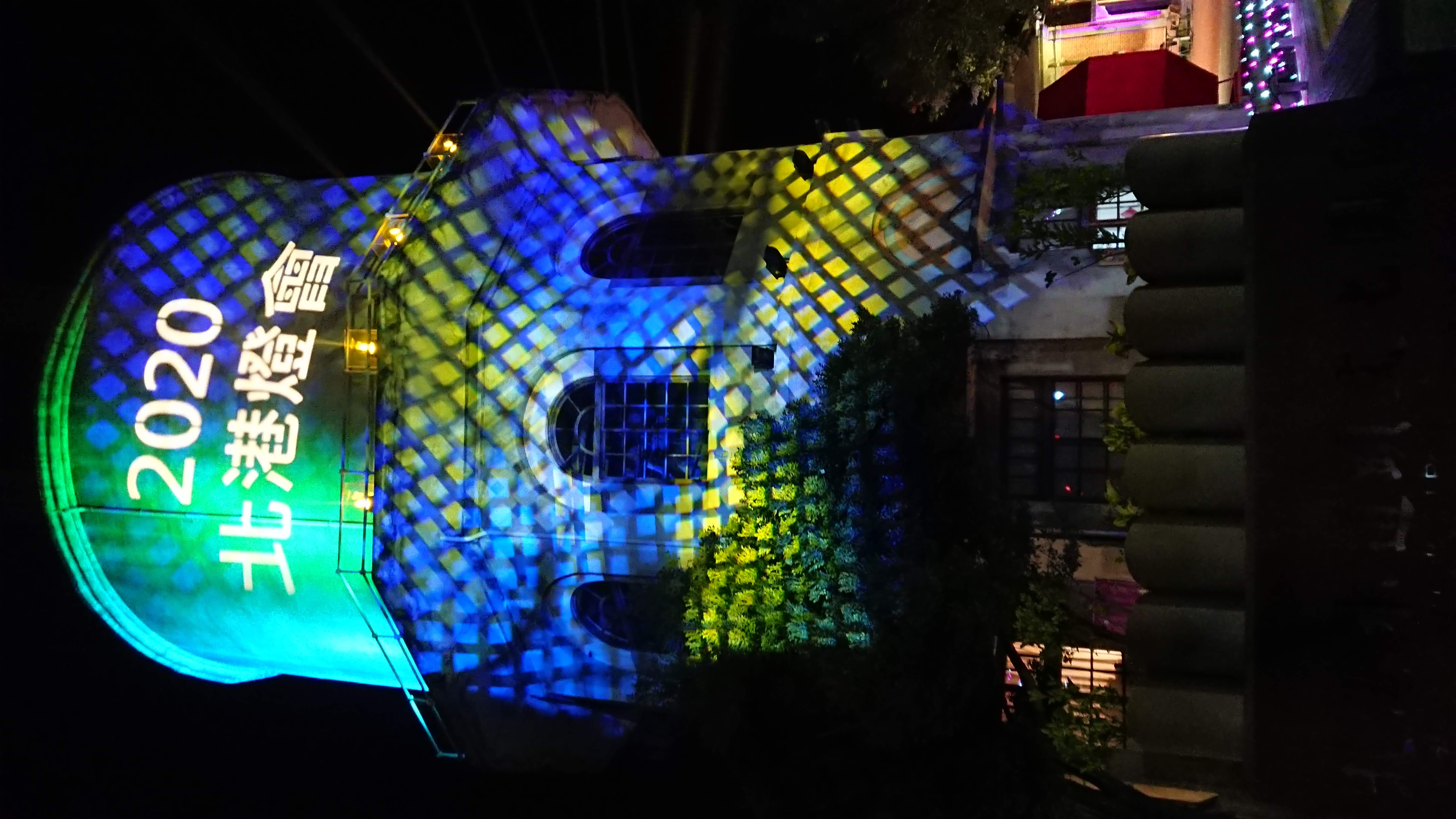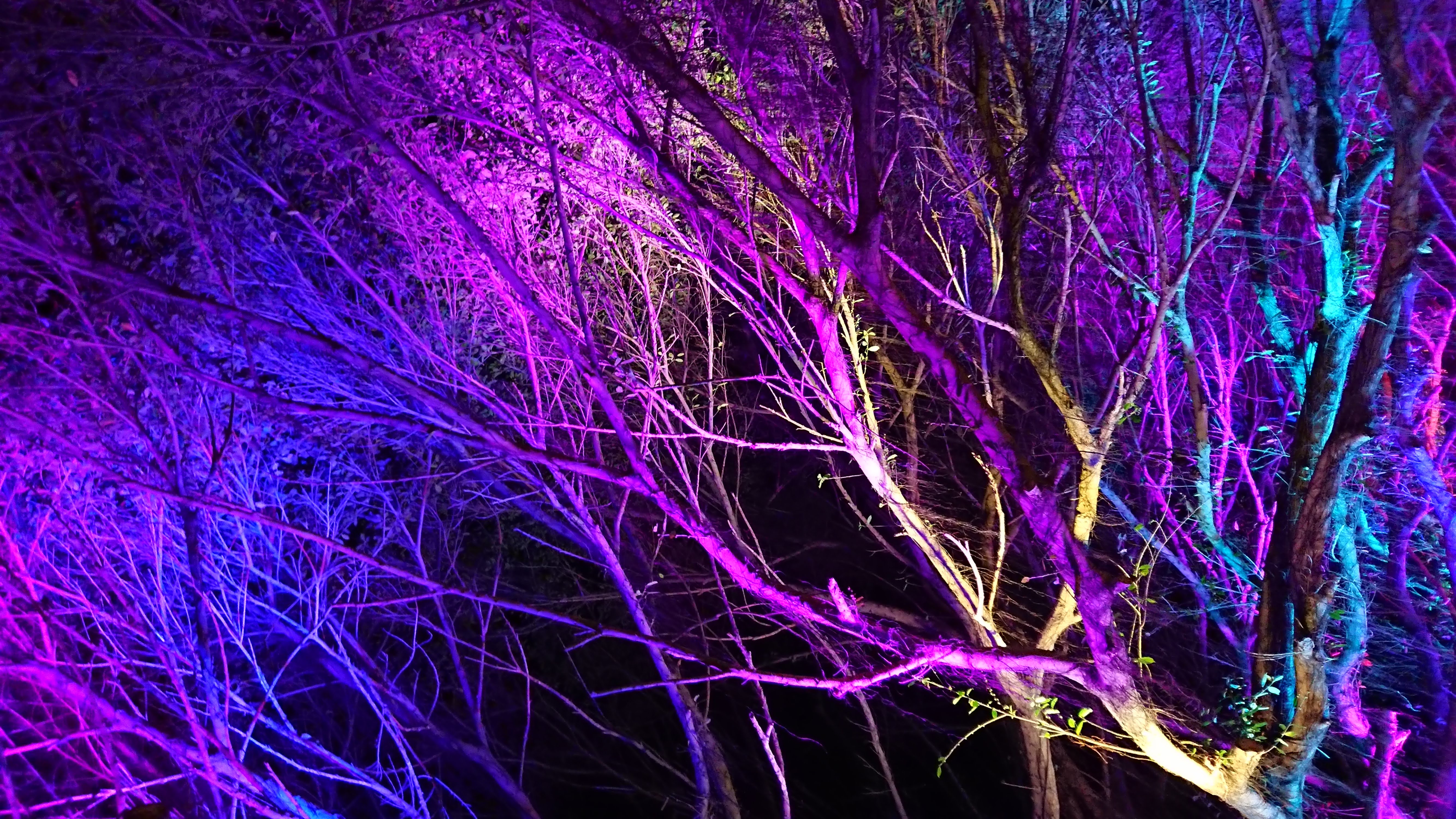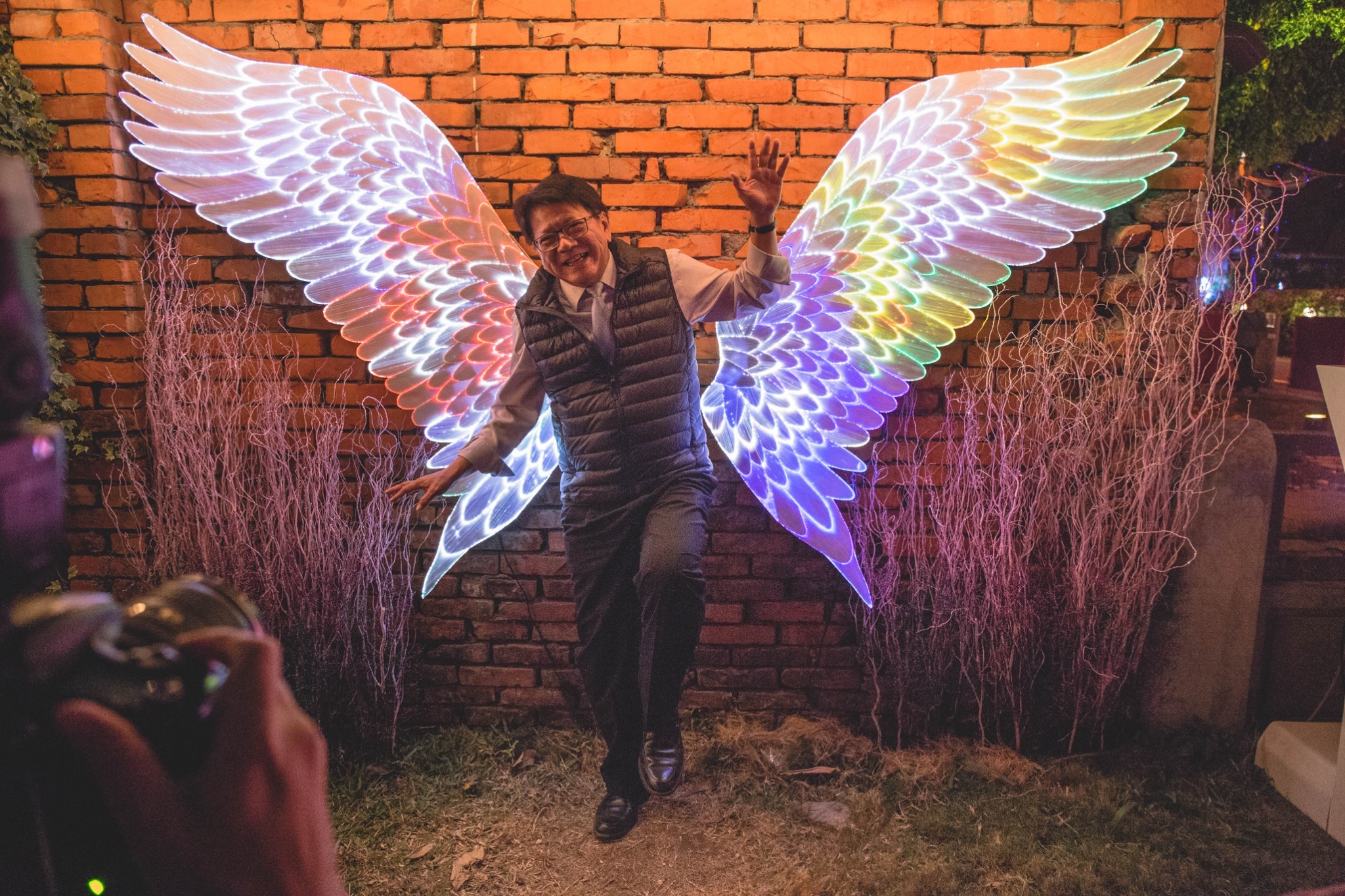 【2020南投燈會-光環境藝術】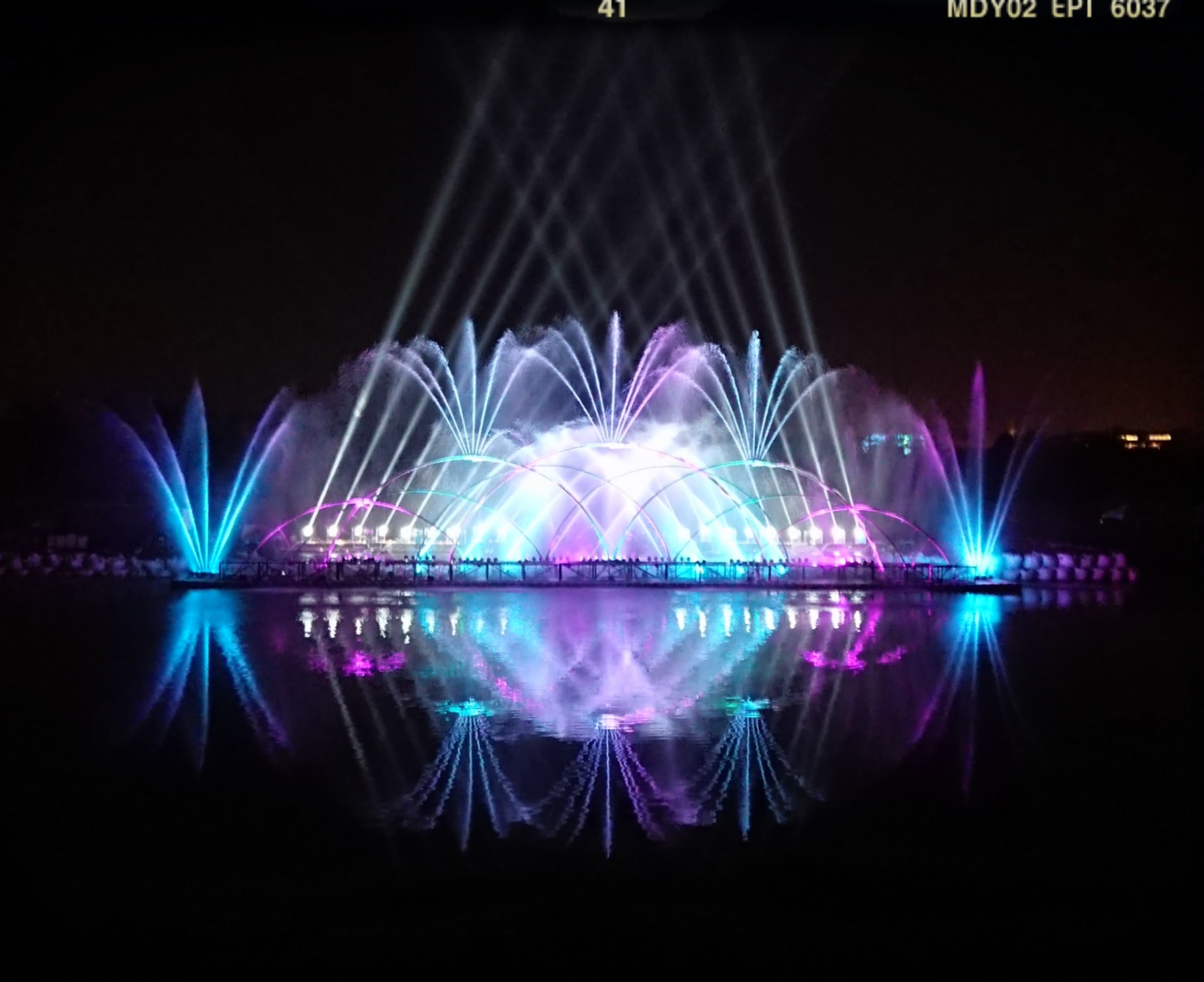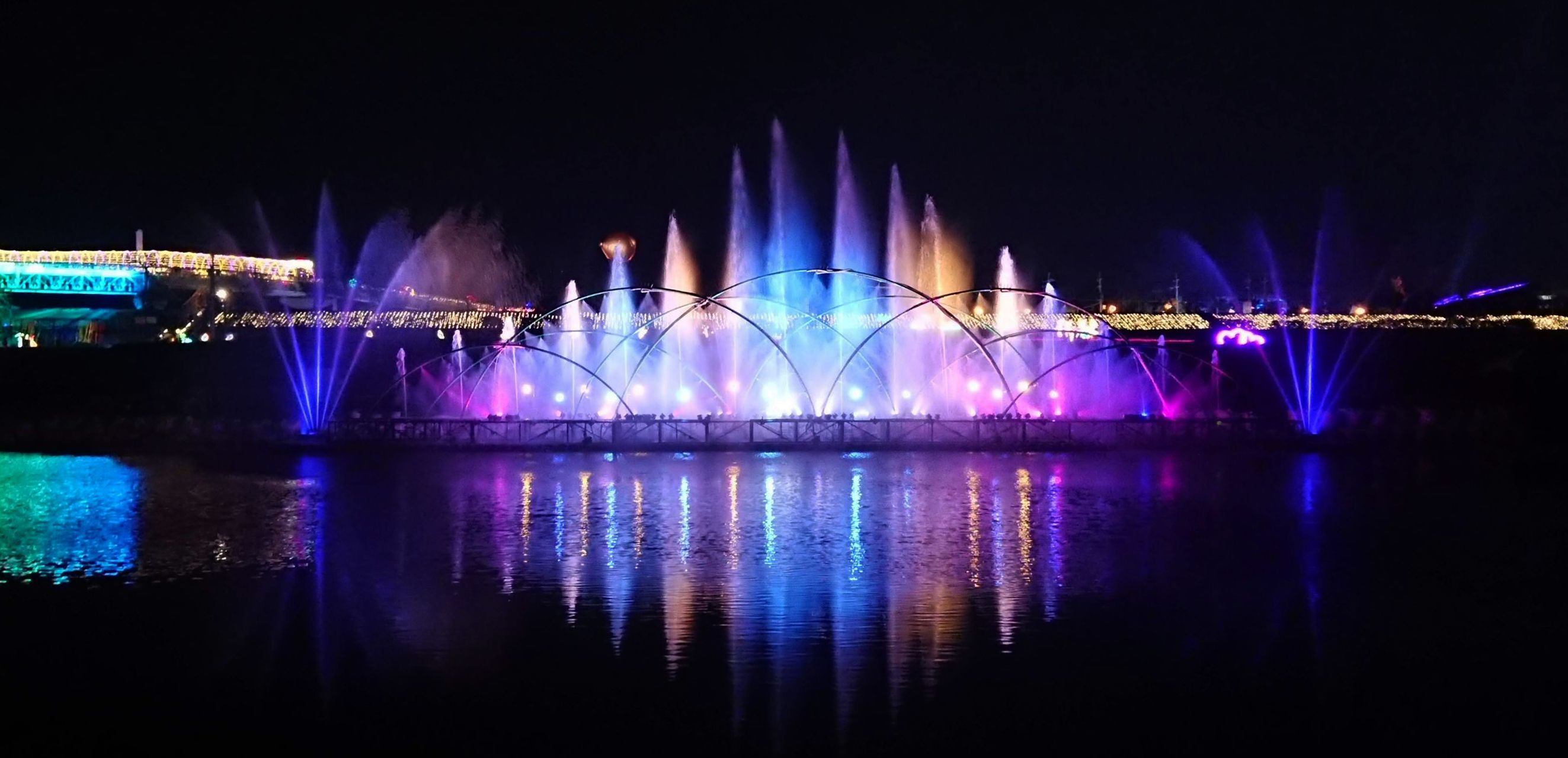 【2020台灣設計展在屏東-光環境藝術及無人機燈光煙火展演】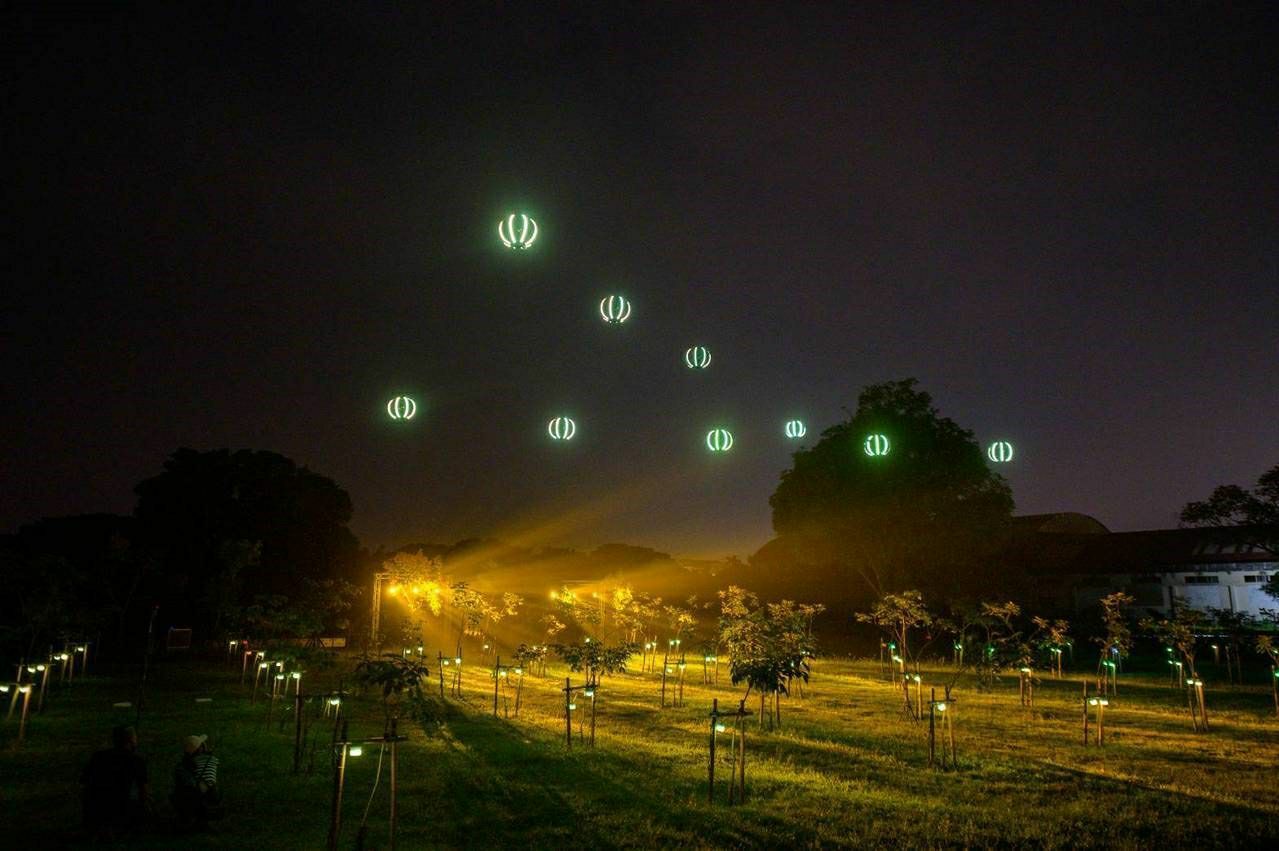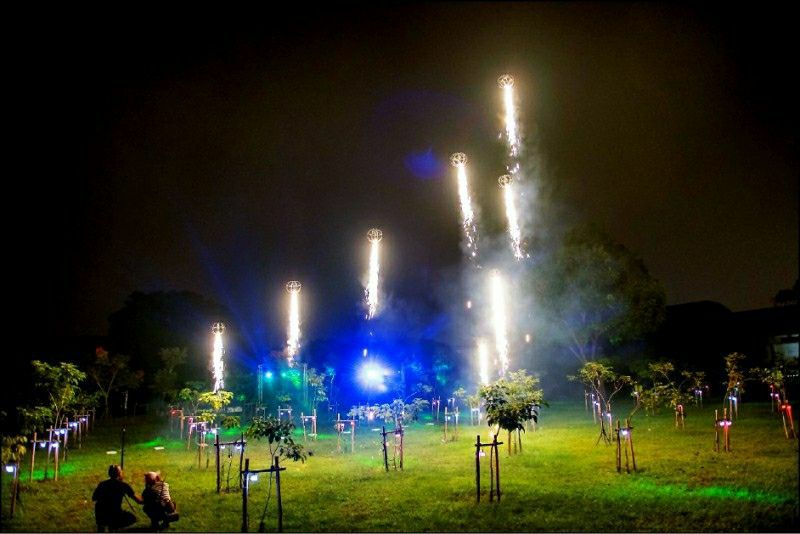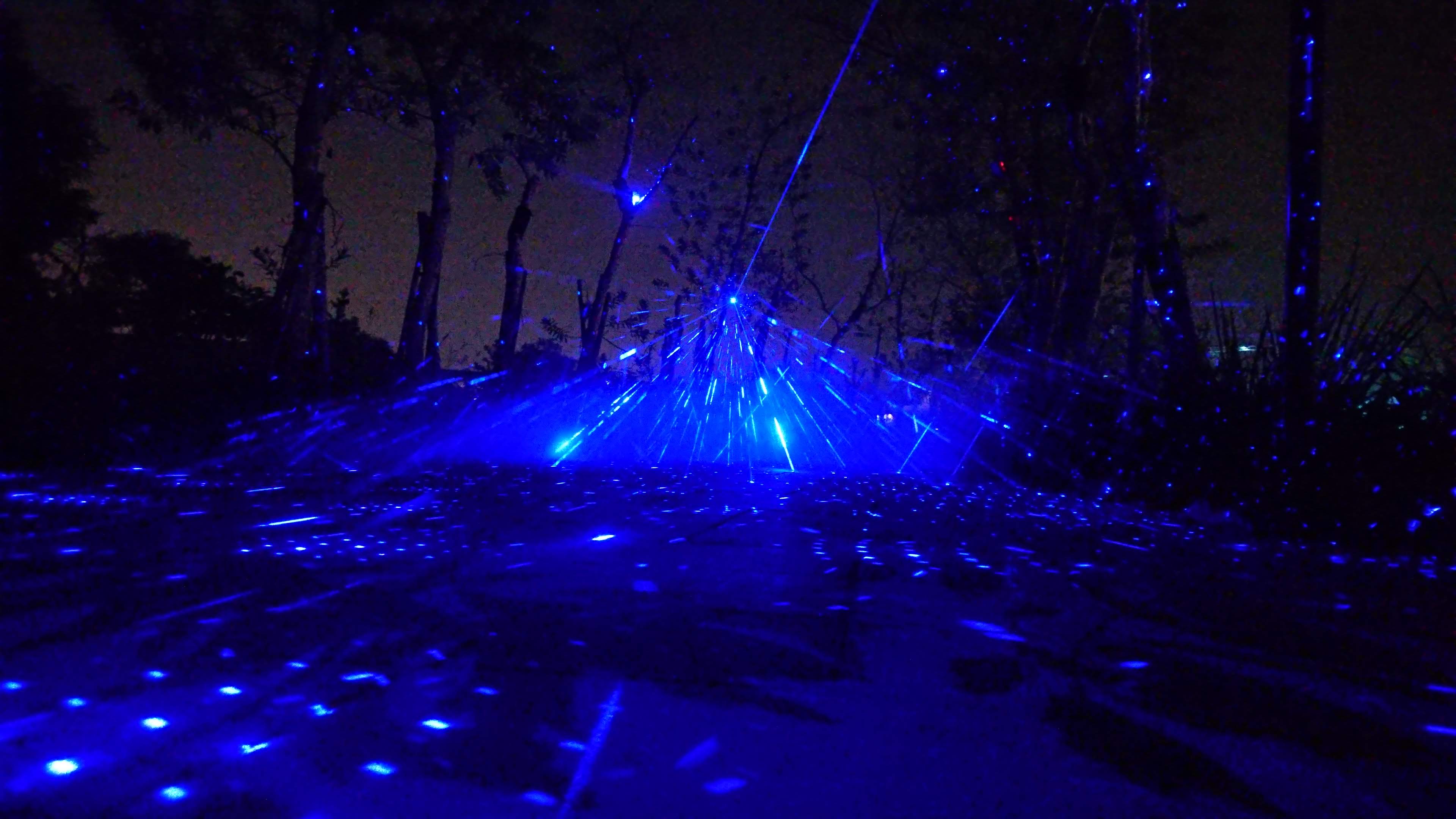 【2019台灣燈會在屏東 Intel Drone Light Show 無人機燈光展演秀 / 2018總統府升旗典禮 / 2016台北跨年101燈光煙火秀】